Our Products
We produce all kinds of color masterbatches, filler masterbatches and additives for a wide range of applications such as PP Raffia, Blown film, Blow molding, Roto-molding, Thermoforming, Injection molding considering the international quality standards to meet the customers' requirements.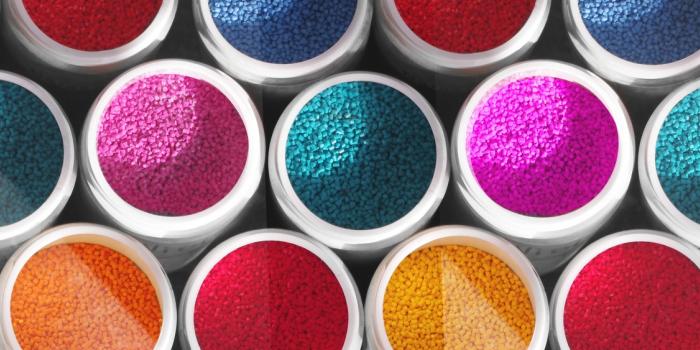 Masterbatch
Masterbatch ( MB ) is additive for plastic used for coloring plastics ( color masterbatch ) or imparting other properties to plastics ( additive masterbatch ). Masterbatch is a concentrated mixture of pigments and/or additives encapsulated during a heat process into a carrier resin which is then cooled and cut into a granular shape. Masterbatch allows the processor to colour raw polymer economically during the plastics manufacturing process.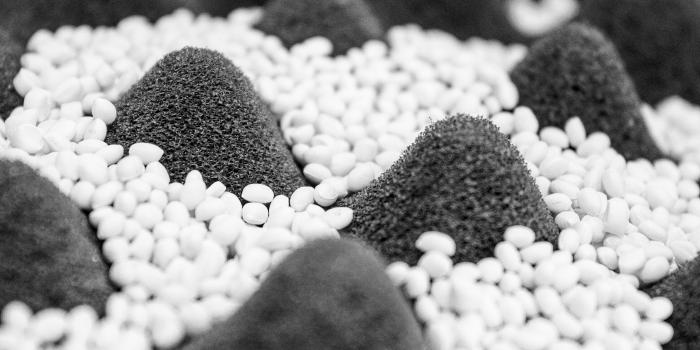 Filler & compound
Fillers are particles added to plastic materials to reduce the cost or to better some properties of the mixture material. As our filler not only fill but also impart other properties to enhance plastics. In this case they rather act as functional additives than simply common fillers, and may be referred to as additive masterbatches.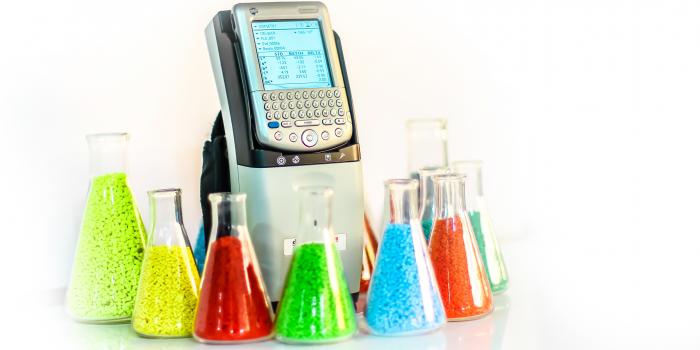 Additives
Additives are used to change and improve the physical and mechanical properties of plastics. In general, reinforcing fibers increase the mechanical properties of polymer composites while particular fillers of various types increase the modulus.